Managing in an Uncertain Economy
There is no crystal ball, but forecasting is the next best thing you can do to predict your business's economic future.
UVSA is offering a monthly interview-style presentation series to help your company plan during these unpredictable times. Join economist and forecasting expert Alex Chausovsky, Senior Business Advisor, ITR Economics, who will provide data and analysis on what to expect in 2021. During this series, Alex will cover industry trends, business to business activity, trade, inflation, interest rates and more. Using leading indicators, attendees will learn how to identify where they are in the business cycle and which inputs should guide their strategy to make the right decisions at the right time.
PROGRAM FORMAT:
This series will be offered through Zoom and presented in an interview format. ITR will use the first 10-20 minutes to provide participants an economic update and share trends they are noticing. The last 10-15 minutes will be responding to questions participating associations submit via a survey monkey link. Questions will be submitted at least 5 business days before the presentation so they can be advanced to ITR and Ian for preparation. All sessions will start promptly at 3:00 p.m. ET and will end by 3:35 p.m.
Upcoming webinar date: June 15.
Access to this complimentary series is limited to members only, so you must be logged into your UVSA account to register. Space is limited.
SPEAKER:
Alex Chausovsky, Senior Business Advisor, ITR Economics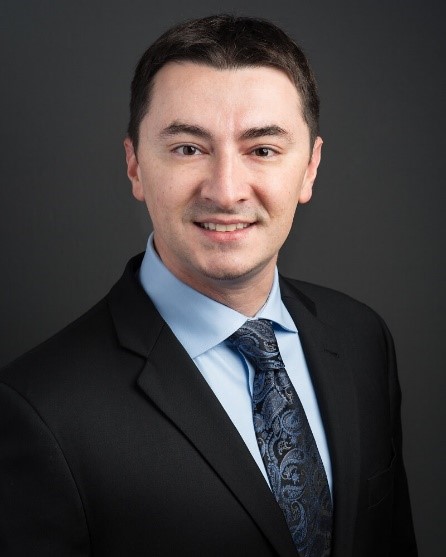 Alex is an accomplished Speaker and the Director of Speaking Services
at ITR Economics. He is a highly experienced market researcher and analyst with
more than a decade of expertise in subjects that include macroeconomics, industrial
manufacturing, automation, and advanced technology trends.
He has consulted and advised companies throughout the U.S., Europe, Brazil, China and Japan for the last fifteen years and has been featured on NPR, the BBC, and in the Wall Street Journal.
MODERATOR:
Ian Heller, President & COO of Modern Distribution Management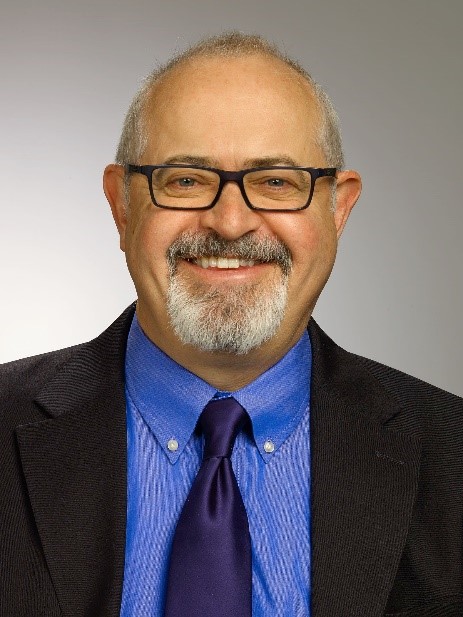 Ian has been the President and COO of Modern Distribution Management since 2017. For more than 50 years, MDM has been a source of thought leadership, news and data for the wholesale distribution industry.
Previously, Ian served in executive roles in e-commerce and marketing at HD Supply - Construction and Industrial, Corporate Express, Newark Electronics, GE Capital Rail and Grainger. Ian was also the founder and Senior Partner at Real Results Marketing. Ian holds an MBA from the Kellogg School of Management at Northwestern University.